Our areas of intervention are 4: the prevention area is born with the aim of preventing situations of suffering and discomfort and to promote the well-being of individuals and families; the social-territorial area includes projects concerning the territorial animation and the promotion of active citizenship; the women's area implements projects that aim to promote the social inclusion of immigrant women and their participation; the culture and cooking area experiments sustainable practices of social inclusion and job integration, using food as a means for intercultural dialogue.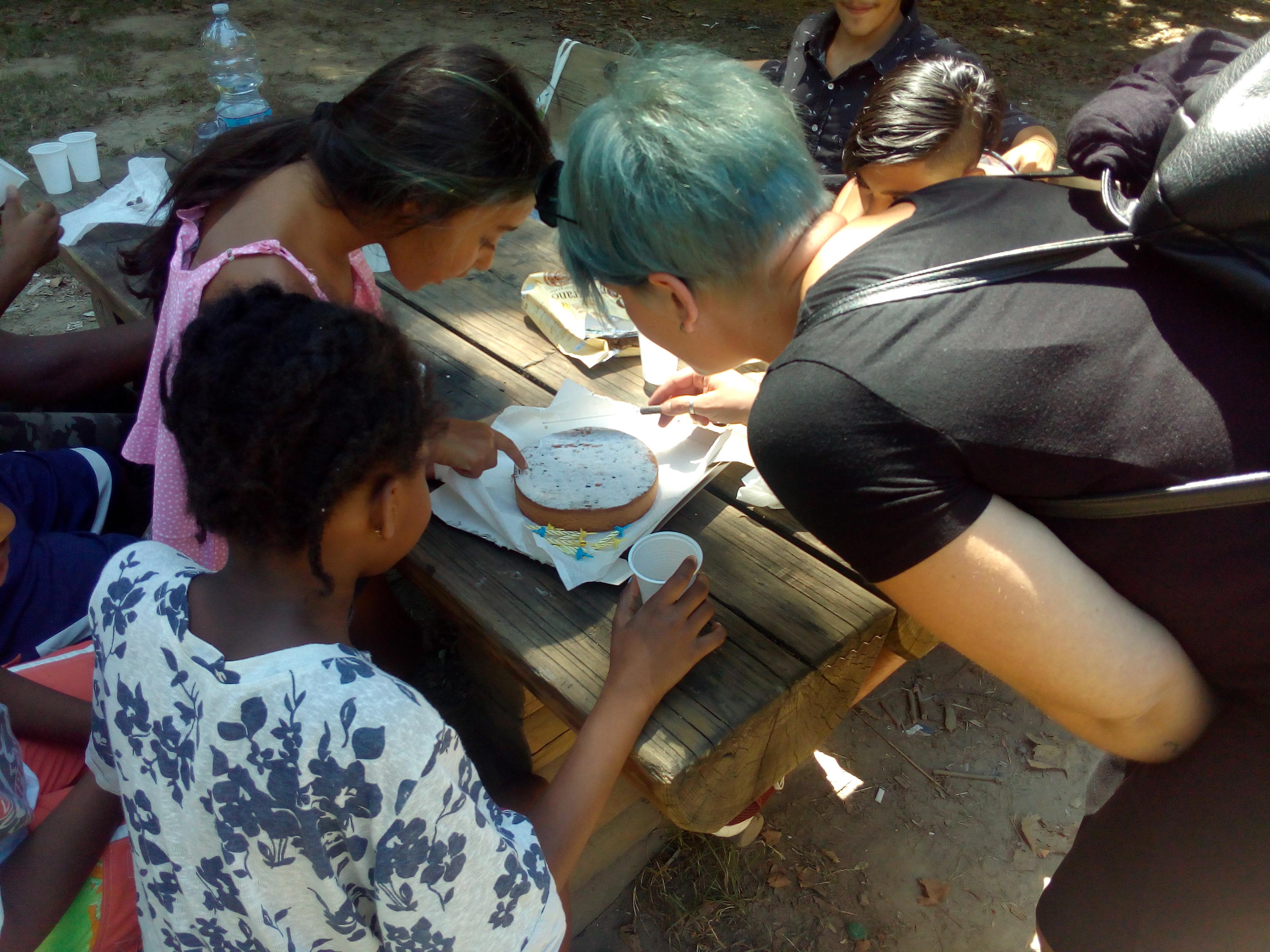 Prevention area
Those services are concerned on person's well-being both from a pedagogic point of you as well as psycologic and social point of you.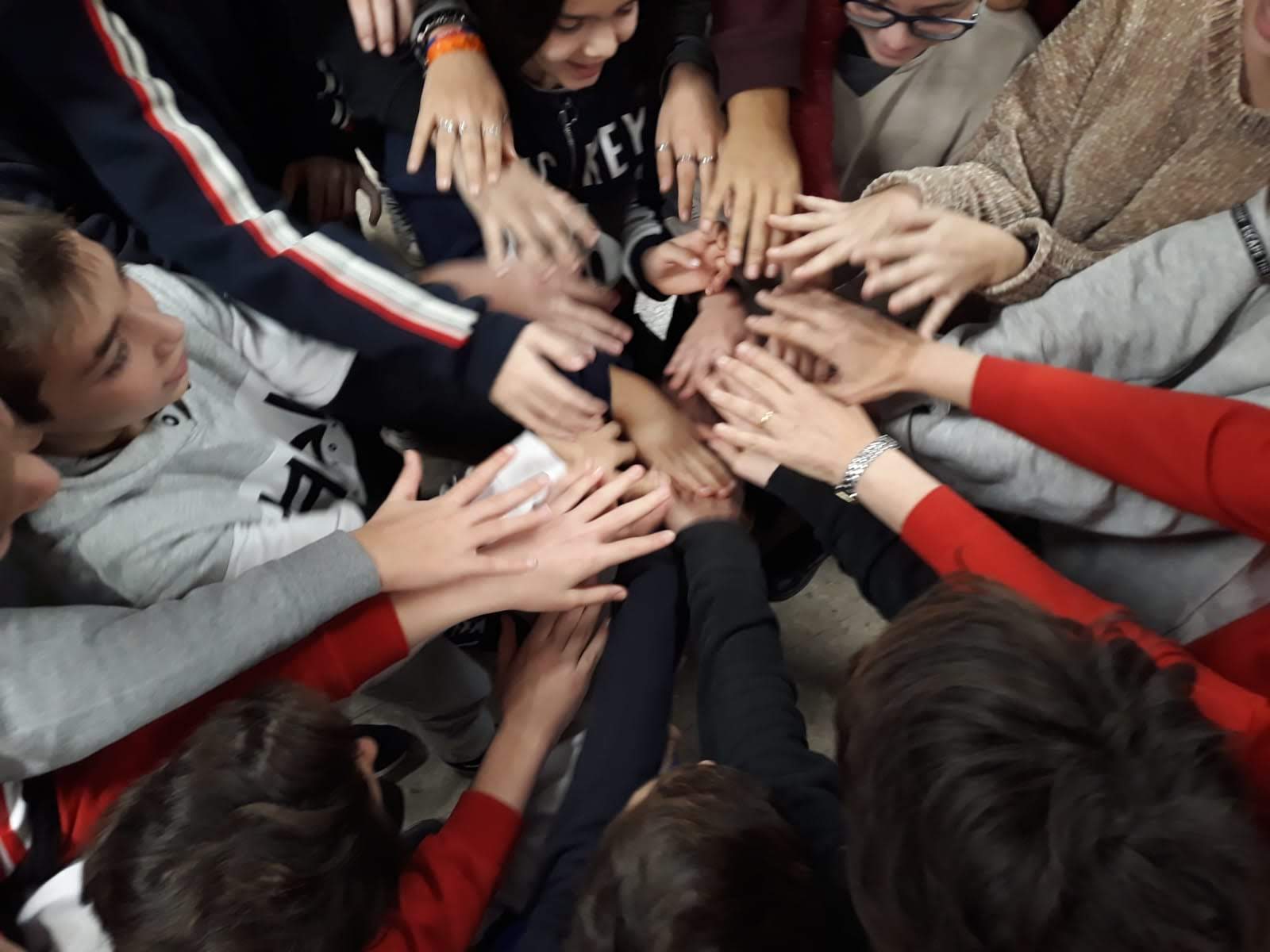 Social area
Those project aims to propose activities for promoting well-being and enhancing active citizenship. We work togheter with local people and realities engaged in social and educational activities and promoting more generally the empowerment of the local community.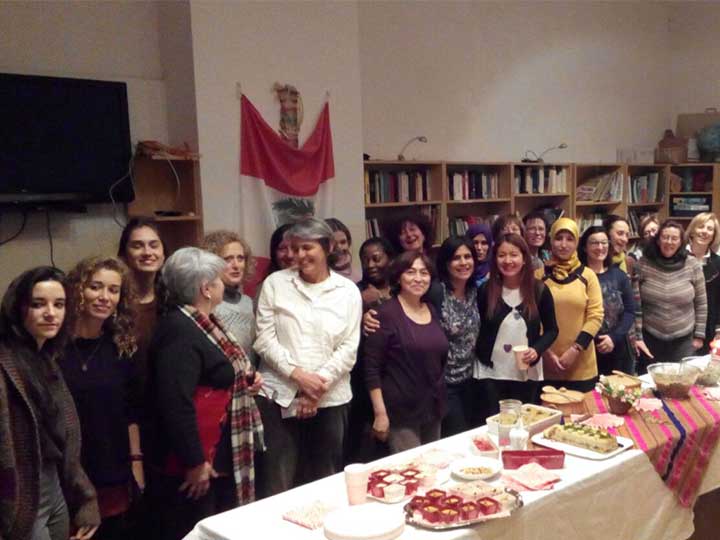 Projects for women
The services of this area are concerned with creating paths of social inclusion and employment for women, in collaboration with the Equal Opportunities Office of the Municipality of Verona and the Intercultural Centre Casa di Ramia.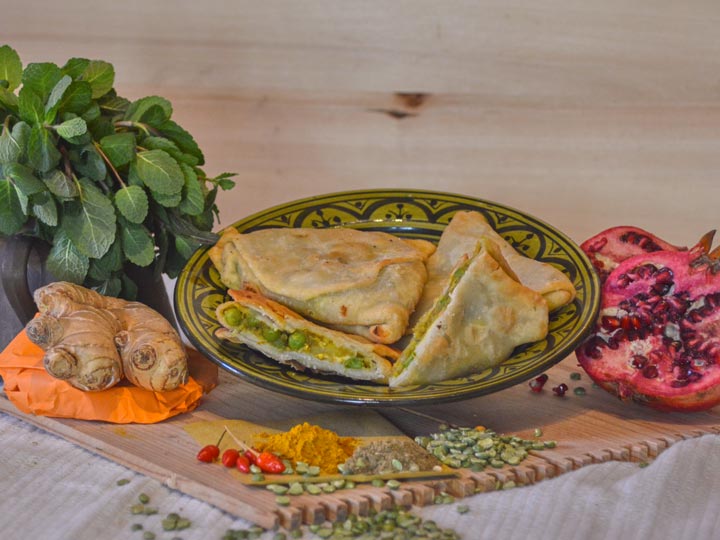 Culture and cousine
What better time to get to know each other if not around a table? From this idea the projects in this area to enhance the food as a means of knowledge and Exchange and bets to build social inclusion projects
Contattaci per maggiori informazioni